STUDENT LIFE
THE STUDENTS' UNION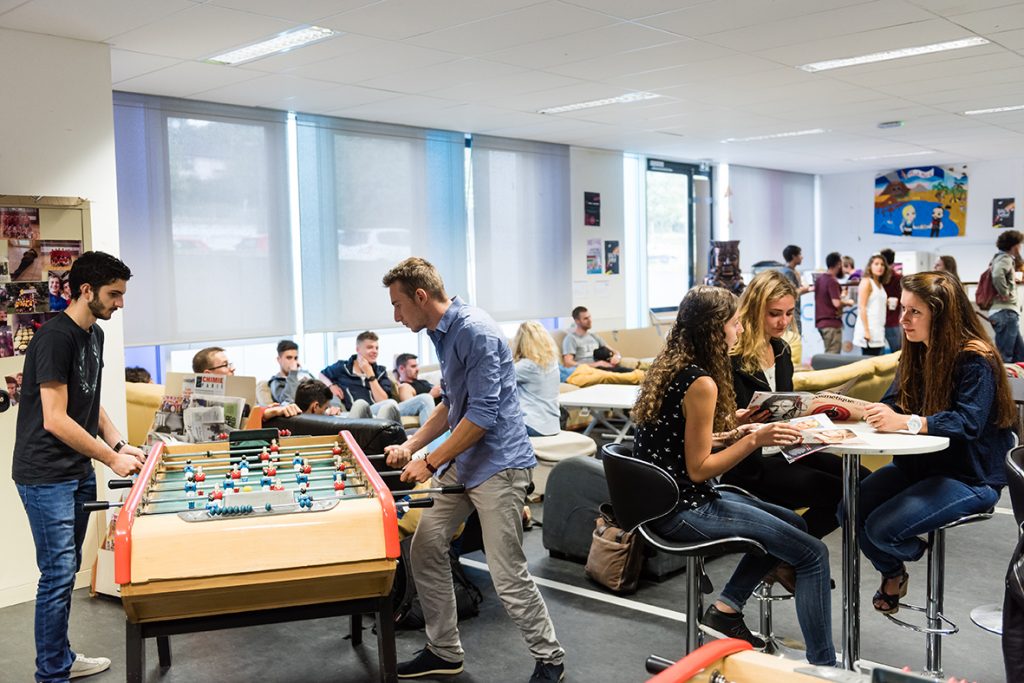 There's something for everyone after school thanks to the many clubs and associations of the Students' Union: Engineers Without Borders,
cooking club, arts and photography club, cosmetology association, film making club, football, rugby…
The National College of Chemistry Engineering of Mulhouse (ENSCMu) is strongly committed to supporting its students' involvement in various associations. Every year, the College allocates the Students' Union a significant subsidy which is divided up among the various associations and clubs.
Voluntary activities can also be integrated into the personal projects students must complete during the first and the second years of the engineering programme.
By fostering voluntary activities, ENSCMu aims to contribute to the fulfilment of its students and to the development of their project-management and leadership skills.